Music Line-up for the White Lake Water Festival


All music will be performed on the stage at Goldston's Beach.
We ask everyone to wear a mask and maintain social distance. Please stay within family groups.
FRIDAY NIGHT – 6-9PM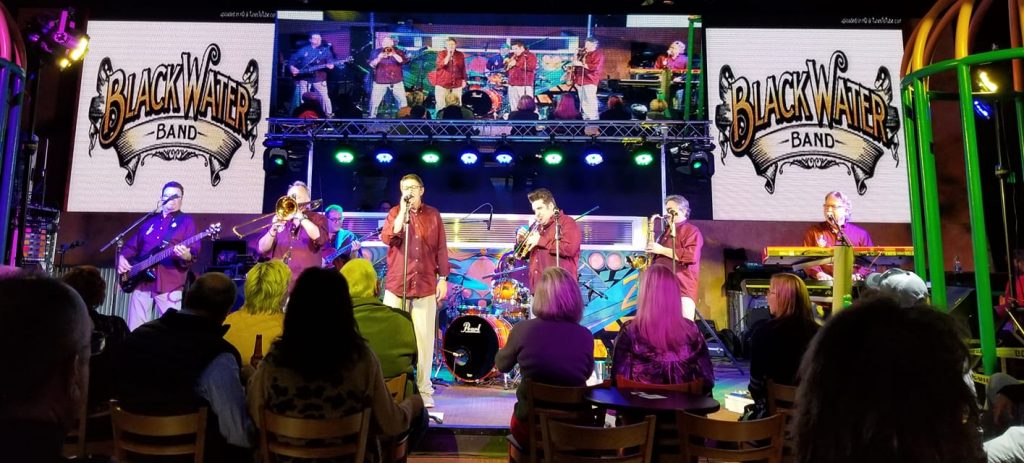 BLACKWATER BAND
What better way to kick off the Water Festival and summer season at the Lake than with local band. They play Top 40, Blues, Funk and Country. The Blackwater Band is dedicated to live performance and making every event a party experience. With their band members diverse backgrounds, they provide quality entertainment up and down the east coast.
___________________________________________________________________
SATURDAY EARLY EVENING- 5-7PM
SOUTHERN TOUCH BAND
_____________________________________________________________________________

SATURDAY EVENING – 8-11PM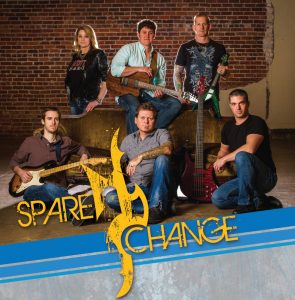 SPARE CHANGE
Spare Change, based in La Grange, NC, is one of the Southeast most well- known and respected party bands. Their diverse playlist makes them an instant crowd sensation. From rock, country, beach, funk, rap, current Top 40 hits, and classic rock, Spare Change is sure to play a favorite of all persons attending. With five singers (including a female), two guitarists, piano/synth, drums and bass, and even a mandolin player, their range and versatility is unmatched. They are famous for their ability to switch gears, sounding like a Nashville country band one minute, a funky groove band the next, and an 80s hairband after that, all with equal comfort and authenticity. Choreographed dances, audience participation, and non-stop motion on stage help drive an energy level that will have the crowd happily exhausted by the end of the night. Spare Change travels with a professional sound engineer and a lighting technician, ensuring that the total production experience is always top-notch. They play over 150 shows a year, from family festivals to professional corporate parties and elegant wedding receptions to rowdy nightclubs.   All that to say they are incredibly experienced at entertaining diverse crowds and will find a way to make sure everyone has a great time they'll remember for years.