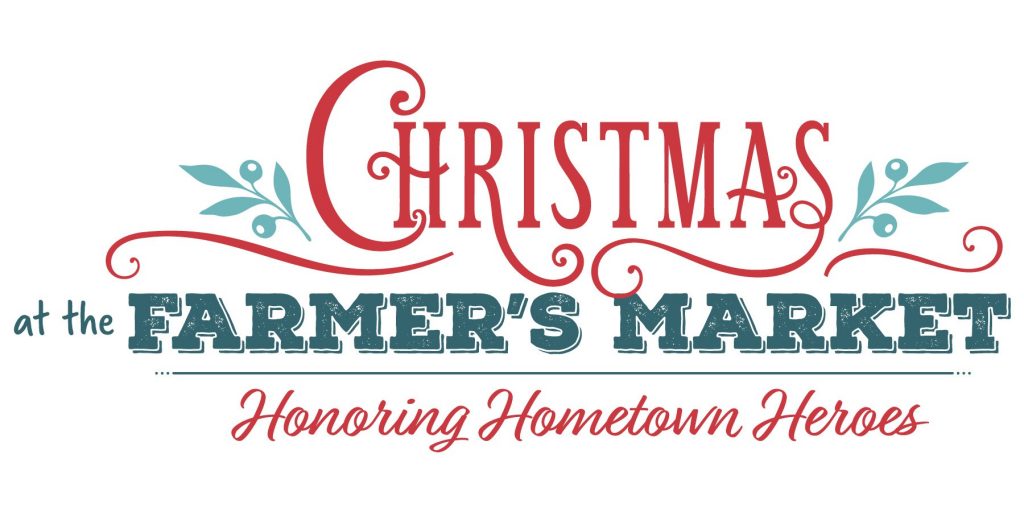 This year, as part of the Bladen County Christmas – 30 Days of Celebration, the Elizabethtown – White Lake Area Chamber of Commerce is promoting activities at the Cape Fear Valley Farmer Market on all four Saturdays leading up to Christmas. 
The schedule includes:
Nov. 27—Shop Local & Local Talent (any Chamber Member can set up for free)
Dec. 4—Gingerbread House Contest
Dec. 11— Santa Paws Walk & Pictures of Your Pets
Dec. 18 – Last Minute Shopping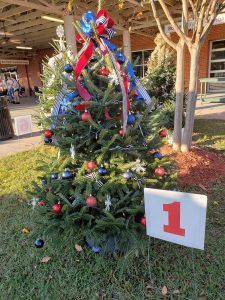 The Elizabethtown-White Lake Area Chamber of Commerce and Cape Fear Valley Health are sponsoring a Christmas Tree Decorating Contest as part of Christmas at the Farmers Market. Individual, families and organizations are encouraged to reserve and decorate a live Christmas Tree by November 26.
The theme of this year's contest is "Our Future Looks Bright". Participants are encouraged to decorate their tree based on the theme. There is a limit of 10 trees. Sponsorship and reservation of a tree is $20, which will benefit the Empty Stocking Fund. Trees can be decorated between Tuesday, November 23 and Friday, November 26.
Over the kick-off weekend, visitors to the Farmers Market will be able to vote on their favorite tree for $1, which will also go to the Empty Stocking Fund. At 4:30pm on Sunday, the votes will be counted and the first, second and third place prizes will be announced at the Tree Lighting Ceremony.